Honingtec. Company dedicated to the construction and manufacture of specific machinery for the honing of mechanical parts.

Contact us
Experts in precision

honing
About us
Honingtec. Company dedicated to the construction and manufacture of specific machinery for the burnishing of mechanical parts and the manufacture of all kinds of burnishers and abrasive materials.
HONING PROCESS
Honing is a superfinishing process with chip removal with the aim of improving the shape or macro-geometry (cylinder, roundness, etc.) and raising the precision and surface quality of the workpiece.
This process is carried out using abrasives. These abrasives are mainly made up of abrasive grain and binder.
The grain is the element that cuts and roughs the surface, depending on the purpose required in the burnishing process, one size or another of abrasive grain will be needed. Using coarse grains will result in a less accurate finish, conversely, using small grains will produce smoother surfaces.
The binder is responsible for retaining the abrasive grain until self-sharpening occurs. This binder can be ceramic, metallic or resin. The variety of the abrasive stone composition will depend on the purpose of the operation.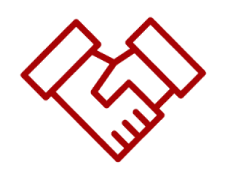 BURNISHING ADVICE
Given our years of experience we can offer safe advice.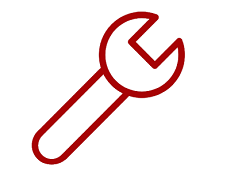 CONSTANTLY IMPROVING OUR PRODUCTS AND SERVICES
We work for a constant improvement of our products and services to give the best to the customer.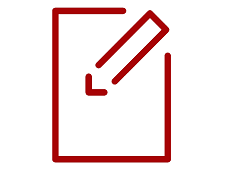 CUSTOM BROWNING PROCESSES
Our team can offer you the best solutions that can be available in any situation.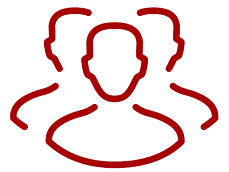 HIGHLY PREPARED TECHNICAL AND HUMAN TEAM
Our team is made up of highly qualified people with extensive knowledge of their work.
Fairs
We are interested in a constant improvement of our products and that they continue to be known internationally.
More information
Research
Honingtec's R&D department donates a machine to the Polytechnic University of Catalonia (UPC) for the purpose of carrying out tests at the same time that students acquire burnishing knowledge.
More information
Applications / market we serve
The main markets for our production are construction and automotive. These two large markets cover a large number of applications, of which we are participants in several. However, we also serve more punctually in other markets, such as the aeronautics market, transport or the nautical sector.