1978
HONINGTEC, S.A. was founded in 1978, as a company dedicated to the construction and manufacture of specific machinery for honing mechanical parts. Apart from the products and machines that we have available, we have always offered technical support to all our clients, as well as the contribution of integral solutions to burnishing problems.
1993
Incorporation of ASINSA into the HONINGTEC group. This incorporation was exclusively dedicated to the manufacture of all types of diamond and borazón wheels, as well as the manufacture of diamond paste.
The company MOLDES Y LAPEADOS is also part of the group.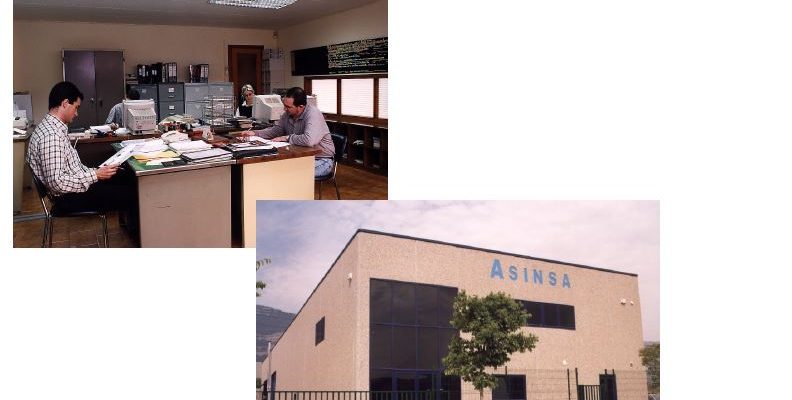 Our facilities occupy a total of 3,500 m² distributed in different work and production centers.
On the one hand we have the main factory for the manufacture of machines and honing machines, as well as their assembly, which is located in Hostalets de Balenyà and on the other hand, a second plant dedicated exclusively to the manufacture of abrasive located in the municipality of Centelles.
Why choose us
PEOPLE TRUST US.
We are endorsed by a great experience in this field over many
years of dedication and dedication, through which we have tried
and managed to satisfy the maximum needs of our clients.